Posted by
Saurav Modak
on
June 25, 2012
LibreOffice developers are now focussing on making it easier for users to import data from other applications. As we posted earlier, work is being done on a LibreOffice MS Publisher Filter developed which will be included in LibreOffice 3.7.
Now, Fridrich Strba, of TDF reports that the team is working on LibreOffice CorelDraw Import Filter that will make it easier to import CorelDraw text into LibreOffice. This is an important development as for LibreOffice as CorelDraw text support was missing.
Fridrich writes:
Now we are proud to announce that we managed to release yesterday libcdr-0.0.8 with "basic initial primitive [u]ncomplete" (further BIPU) text support. At the moment, we are supporting only a couple of parameters as a font face and font size and we are able to detect the encoding and produce a corresponding utf-8 string. Far from being perfect, it is nonetheless a milestone, because in the FOSS world, there was no support for CorelDraw text before.
Here are a few pictures that show the usability of this filter. This image shows how a document looks in CorelDraw 7: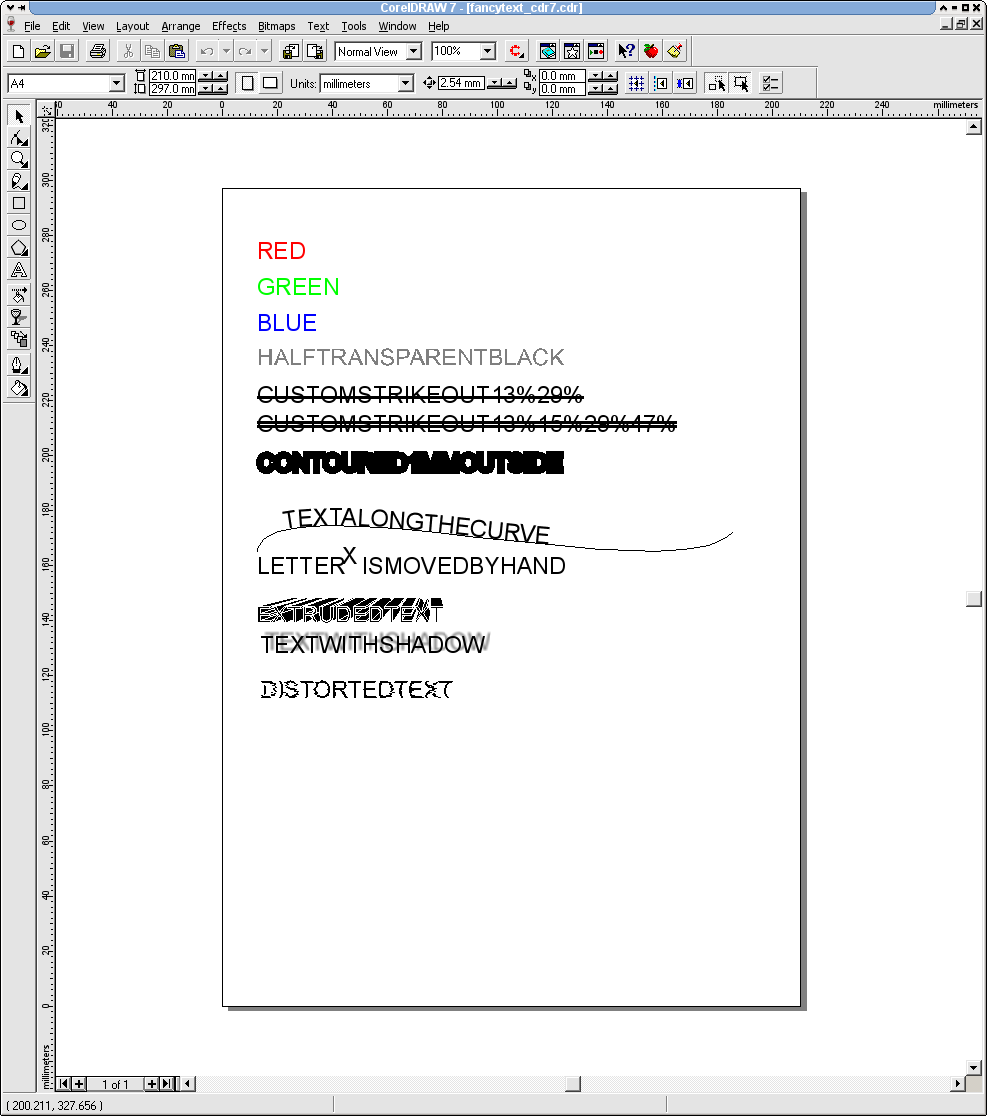 The same document after being opened in LibreOffice Draw: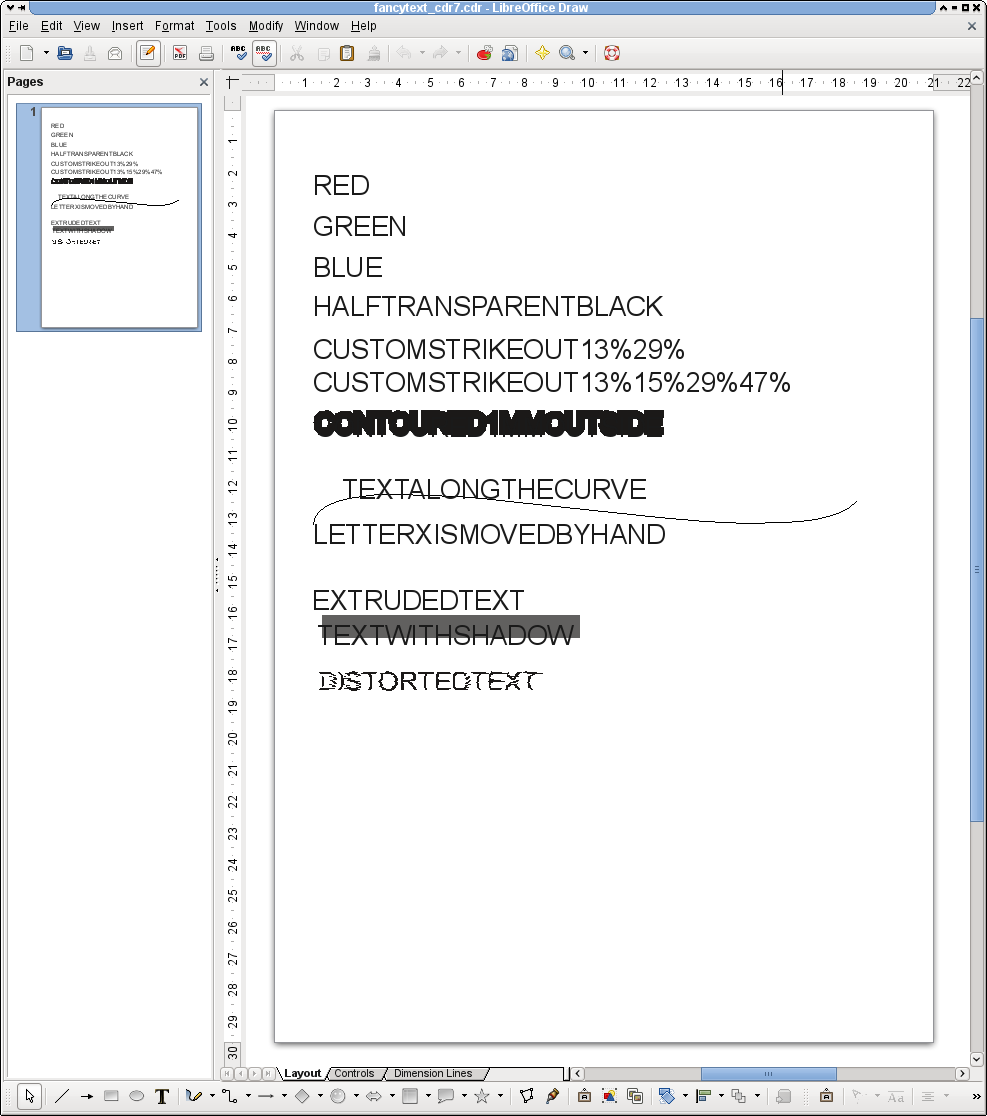 As you can see that it does need a lot of work, Fridrich writes:
At the moment, libcdr is able to convert text in CorelDraw documents from versions 7 to 16. Nonetheless, we know already roughly how to read it in files of lower versions and we will add the support for next release. In the same way, we will extend our support of other text properties, like font colour, transparency, effects, paragraph alignments, character positions, etc.
You can have a taste of this filter by checking out the daily builds of LibreOffice. If you are interested in development, be sure to join (libreoffice@lists.freedesktop.org) libreoffice-dev and start applying your own patches.